Black Label Skateboards skapades av John Lucero 1990. John som tidigare åkt för märken som Variflex, Madrid och Schmitt Stix skapade redan 1988 märket Lucero Ltd som tillverkades av Santa Cruz.
John driver fortfarande Black Label Skateboards som ett oberoende företag och har haft en imponerande lista av åkare på sitt team under åren. I dag består teamet av bl.a. John Lucero, Jason Adams, Omar Hassan, Chris Troy, Adam Alfaro, Tyler Mumma, Matt Hensley, Patrick Ryan och Auby Taylor.
John arbetar själv med designen av brädorna och deras grafik i Huntington Beach, Kalifornien där bolaget finns. John och Black Label lever under devisen "Never Be Bought, Never Be Sold, and Never Forget".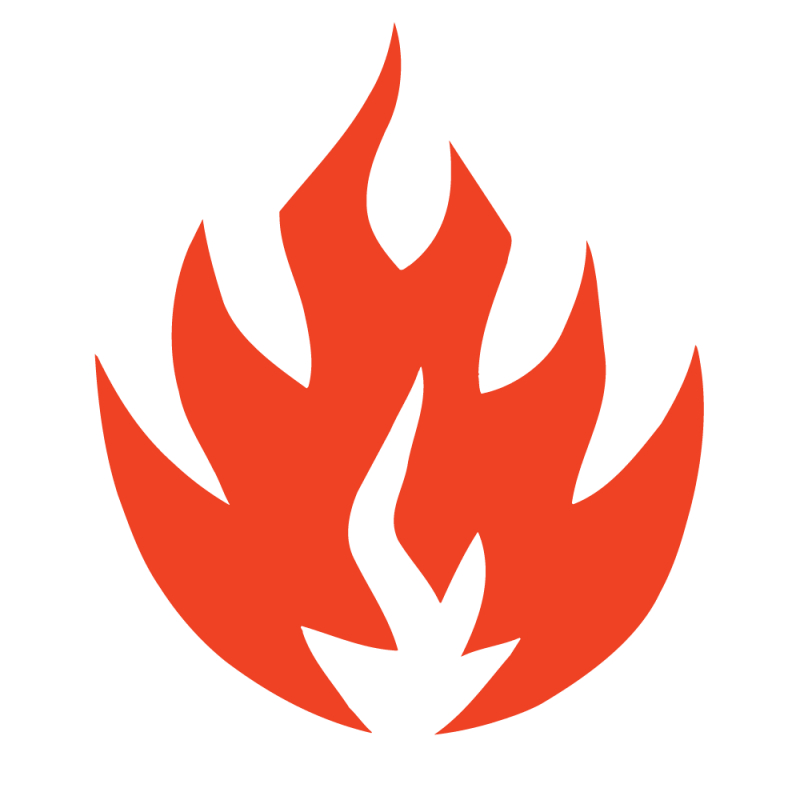 Produkter från Black Label Skateboards: